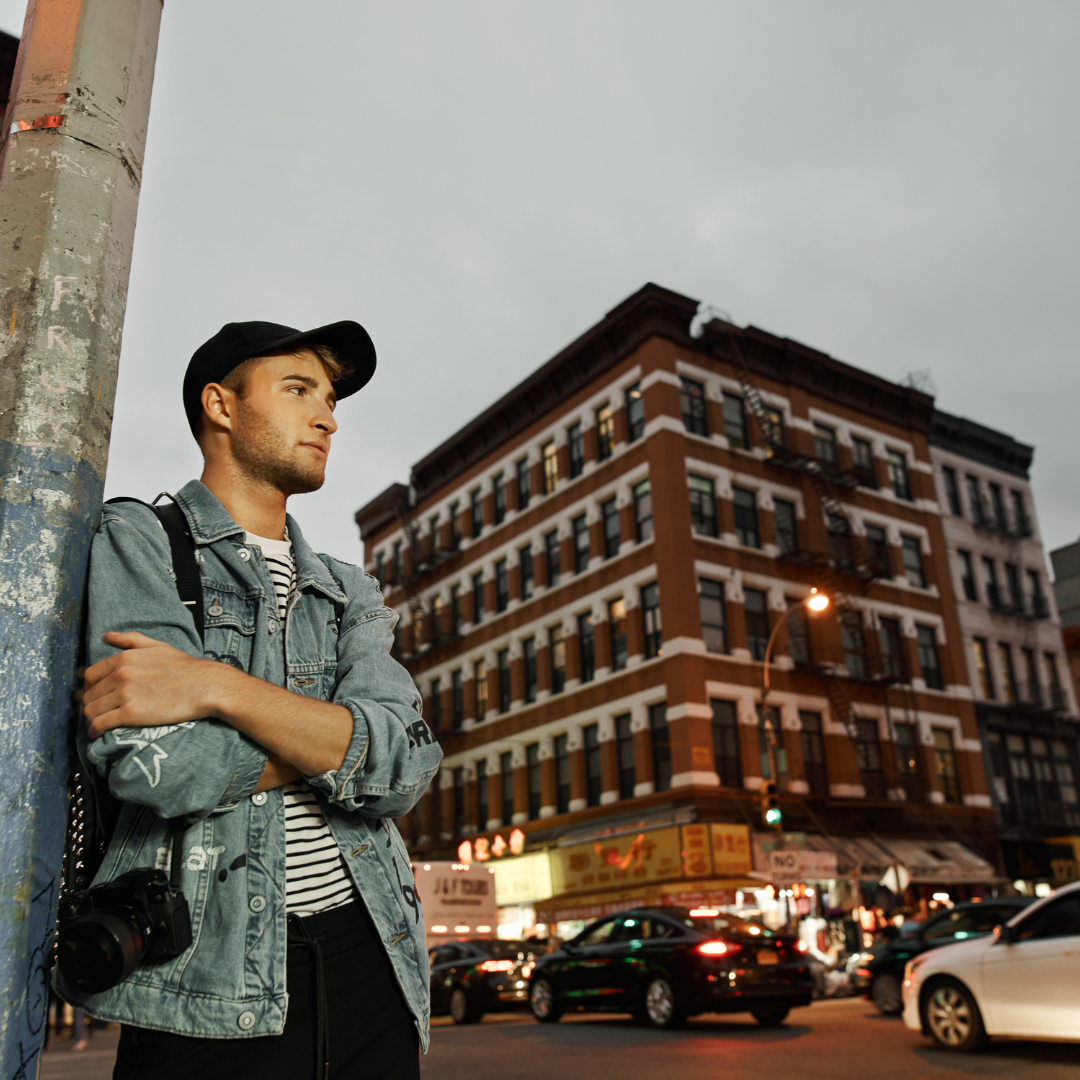 6 Travel Tips For The Best Holiday Ever
Why do holidays and vacations always seem so exciting in theory, but disappointing when you're actually on them? The truth is that no one plans their holidays perfectly. Sometimes you don't hit all the good attractions, or the weather could be better. Sometimes you get robbed, pick up a tropical illness, or lose your luggage.
Of course, you could make sure that your travels go smoothly by using travel tips to plan. Don't let another holiday slip by, by following these tips.
Research the Destination Before You Go
It is essential to know the places you would like to visit during your stay, including attractions, points of interest, local must-sees, and customs. You may also want to check out online travel forums and websites to get fundamental vacation ideas and the latest recommendations. Knowing the travel route, the language spoken in the area, and the currency used is also essential.
Read published reviews and posts about the location, allowing you to make an intelligent decision before going. Gathering information on accommodation options that fit both your budget and lifestyle is essential. These steps will save you time and money and ensure a stress-free journey.
Budget Smart and Plan Ahead
Start by setting a budget and sticking to it; research all the costs associated with your holidays, such as airfare and food. Aim to get the best deals with special offers, festive discounts, low-cost deals, and other value-added perks. Select accommodation that is within your budget. Try different transportation modes like buses and trains or get a local transportation card for discounts.
Pack Light, But Don't Sacrifice Comfort
When traveling for a holiday, pack light quickly and save money on checked bag fees with airlines. Choose clothing and items that are lightweight and versatile; planning and knowing the kind of climate you are expected to be in can also help you ensure you don't miss any essential items.
Despite packing light, make sure that you maintain comfort. Bring items that will be useful to have around, like a travel pillow or an eye mask for a comfortable sleep on the plane or in the hotel. Bring the basic toiletries, but space them amongst your luggage and other items.
These will ensure you don't over-pack while providing you with all the items you need for a comfortable and enjoyable holiday.
Make Time for Self-Care During Your Trip
Taking care of yourself while on holiday is essential to ensuring you get the most out of your trip. To ensure you have the best holiday ever, here are some tips about making time for self-care during your trip.
It's essential to get adequate rest. Make sure to get enough sleep each night and allow yourself some time in the morning for a quiet meditation or relaxation session. Make sure to designate time for yourself each day to read, go for a walk, or just sit and listen to the sounds of your new environment.
Make sure to allow time for nourishing meals rather than just grabbing quick snacks to keep you going throughout the day. Finally, remember to unplug from technology and be present at the moment, taking in the sights and smells of where you are. Following these travel tips will set you on course for the best holiday ever.
Embrace Cultural Experiences
Traveling to a new country is an excellent opportunity to learn about the people, culture, and history of that country. Start researching the culture of the country you're visiting before your trip. Read up on the local customs and language. Visit local markets and meet new people. Take part in activities like art classes or cultural tours. Learning about the region's cuisine or local handicrafts is a great way to immerse yourself in the cultures you encounter.
Lastly, take in the knowledgeable opinions of locals and give them a piece of your cultural experience, too. Follow this advice, and you'll indeed have a fantastic holiday.
Utilize Technology to Enhance Your Travel Experience
Before leaving, download transportation applications like Skyscanner to compare and find the cheapest flights. Pack your tablet, laptop, or phone to help you organize your travels, save passes and tickets, book tours, plan your next steps, and connect with friends back home via social media and email.
Download key iPhone apps, such as Maps and Google Translate, to assist with directions in a foreign language. Finally, remember to save your files on the cloud, keeping your memories safe. With the power of technology on your side, you are sure to have the holiday of your dreams.
Consider These Travel Tips For Your Best Holiday Ever
Traveling can be an exciting and life-changing experience! With these tips, you can plan a stress-free, budget-friendly holiday. You can have the best holiday with proper research and by being open to new experiences. Start planning by checking out our travel deals for a seamless and satisfactory trip.
Do you want more travel tips? Check out our other guides here!