My Favourite Destinations
If you've read my Meet Imogen page, you will know that my hometown is my favourite place in the world. But outside of the Lakes, it was tricky trying to create my top five favourite destinations because there were so many to choose from!
From scenic views to exploring the elements, here are my five favourite destinations to date…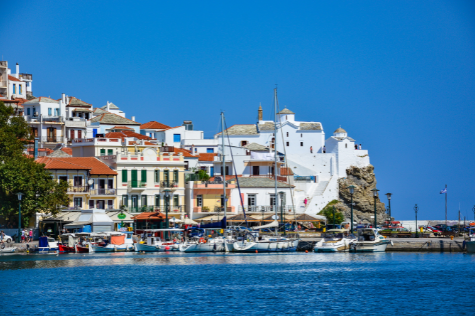 Greek Islands of Skopelos
Gimmie! Gimmie! Gimmie! Another holiday here!
Wanting to channel my inner desire to drop everything for a while and live the Donna Sheridon from Mamma Mia's experience was very tempting after visiting the beautiful Greek Islands of Skopelos. I would highly recommend visiting for jaw-dropping views and letting out your dancing queen (or king).
Bali
Bali seems to be the go-to place for travellers in recent years, and I can see why. Immerse yourself in the picturesque landscape and enjoy what the vibrant cities have to offer. Experience heaven on Earth, quite literally, in Bali's iconic and breath-taking Gates of Heaven.
You can also visit many of the popular cities like Ubud, Kuta and Denpasar to do some sightseeings and immerse yourself in this fascinating culture.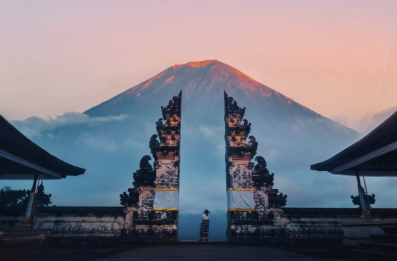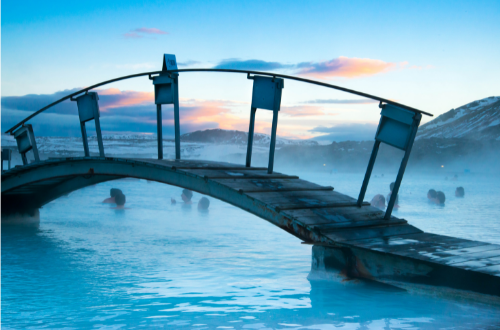 Iceland
Melt away your stresses in The Blue Lagoon, a geothermal spa located in southwestern Iceland and enjoy the surrounding views of Mount Þorbjörn. 
A visit to Iceland wouldn't be complete without watching the Northern Lights fill the night's sky. The Northern Lights season is typically from late August to mid-April. However, between late September to late March, it is dark after 6 pm so you still have every chance of seeing them.
Bora Bora
Relax in the beautiful turquoise lagoon that is Bora Bora, a small South Pacific island northwest of Tahiti. Why not take the opportunity of a lifetime to snorkel with sharks or scuba dive near the protected coral reefs, or simply get your healthy dose of Vitamin D?
If you want to do more than lie on sun loungers, you could could hike up Mount Otemanu, or see it through regular boat tours. You won't be sort of things to do here.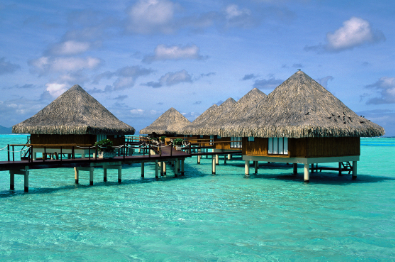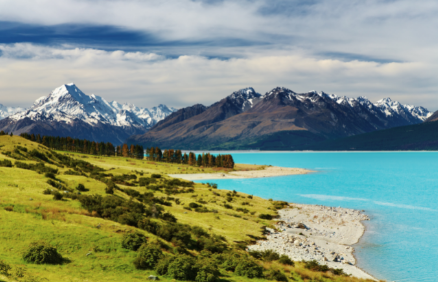 South Island, New Zealand
A popular holiday choice for those wanting to take in scenic views, including mountains, glaciers, and vast lakes. Take a walk up New Zealand's highest mountain, Mount Cook, or go native bird spotting on Rakiura Island along 240 kilometres of walking tracks. 
If you're after a more thrilling adventure, Queenstown is renowned for its adventure sports like bungee jumping and skiing.
Have you visited somewhere remarkable? Do you have any recommendations for me?
Why not Get In Touch and share your stories?