Welcome to Little Miss Chamberlin's Ultimate Travel Guide
If you're new here, hello and welcome! My name is Imogen Chamberlin and I'm the proud owner of LM Chamber. I have a love for travelling that I want to share with you all through my marvellous blog, in my opinion anyway, so below is what I have to offer you. In the meantime, why not head over to My Favourite Destinations page to see my top five holiday destinations, or get to know me better through my Meet Imogen page.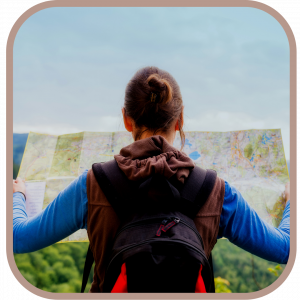 Travelling Advice
Whether you are taking a family holiday, going on a hike with work friends or embarking on a journey alone, it is important to make sure you know what to expect, and how to prepare for any scenario.
Here, you will find all your general travelling advice, from accommodation options like AirBnBs, to what safety measures to take when facing more challenging expeditions.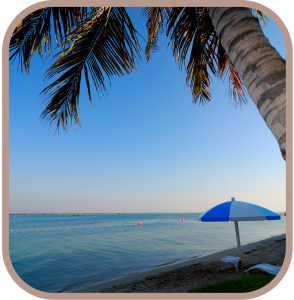 Holidaying Hotspots
What are you after for your holiday? Do you want evenings spent on a warm, sunny beach, or hiking across vast mountain ranges?
Picking the ideal destination is key to ensuring you have a great holiday. You could opt for staying in your home country, or taking the leap to travel abroad. To make your decisions easier, I will be posting about my holidaying hotspots, to hopefully give you some inspiration for your next trip.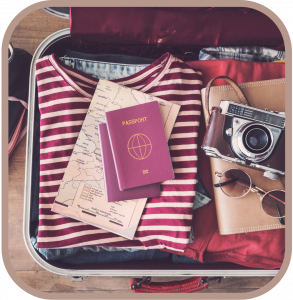 What To Bring
When travelling, it is critical to pack just the right amount, particularly if you are travelling abroad as you have limited luggage capacity. Depending on the type of holiday you are jetting off on, you need to make sure you pack enough to last the duration of your holiday and also take into consideration different weathers.
You also need to remember any important documents like your passport, otherwise, you won't get very far on your holiday! Why not read more here for more information and get your checklist started!