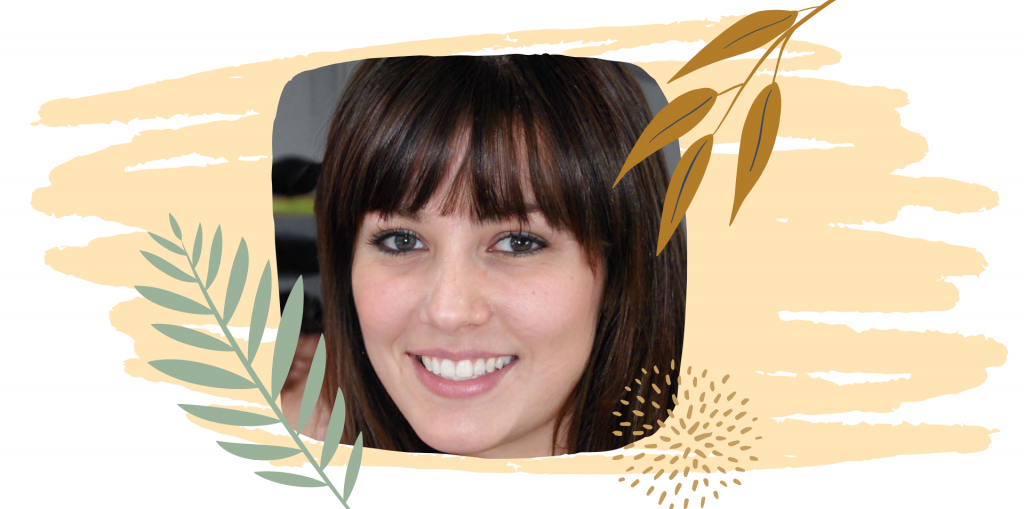 Hello there! I'm Imogen – the face behind Little Miss Chamberlin's Ultimate Travel Guide.
You're probably wondering why a grown adult is calling herself Little Miss. Well, growing up, my family always called me Little Miss because, on family trips, I would sit in the shade being grumpy as I didn't like being away from home. So they would say "you're being a right Little Miss, Imogen" or "Little Miss is sulking again!", and I guess the name has just stuck ever since.
What hasn't stuck, however, is my dislike of travelling. Now, exploring new countries and immersing myself in different cultures is one of my favourite things to do. 
My favourite types of holidays are those where you can step away from reality for a while and absorb breathtaking views, and you can even check out my page on my favourite destinations that I've visited so far, so you can experience them too.
Anyway, a bit more about me. I live in a small village in Cumbria, UK near the gorgeous Lake District. So, you can see why I didn't enjoy leaving home as a child, I had the peaceful views right at my doorstep. However, as I got older I realised I wanted to explore different places and document my experience, and any tips I pick up along the way.
In this blog, I will be highlighting my Holidaying Hotspots, so depending on what type of holiday you're after, you can find all that information there. I will also be talking about the packaging essentials to take with you on holiday, to ensure you don't pack too much and spend half your holiday dragging heavy luggage around, which you can find on my What To Bring page.
If you feel something is missing that you would like to know more about, you can always get in touch with me and let me know any queries or concerns.