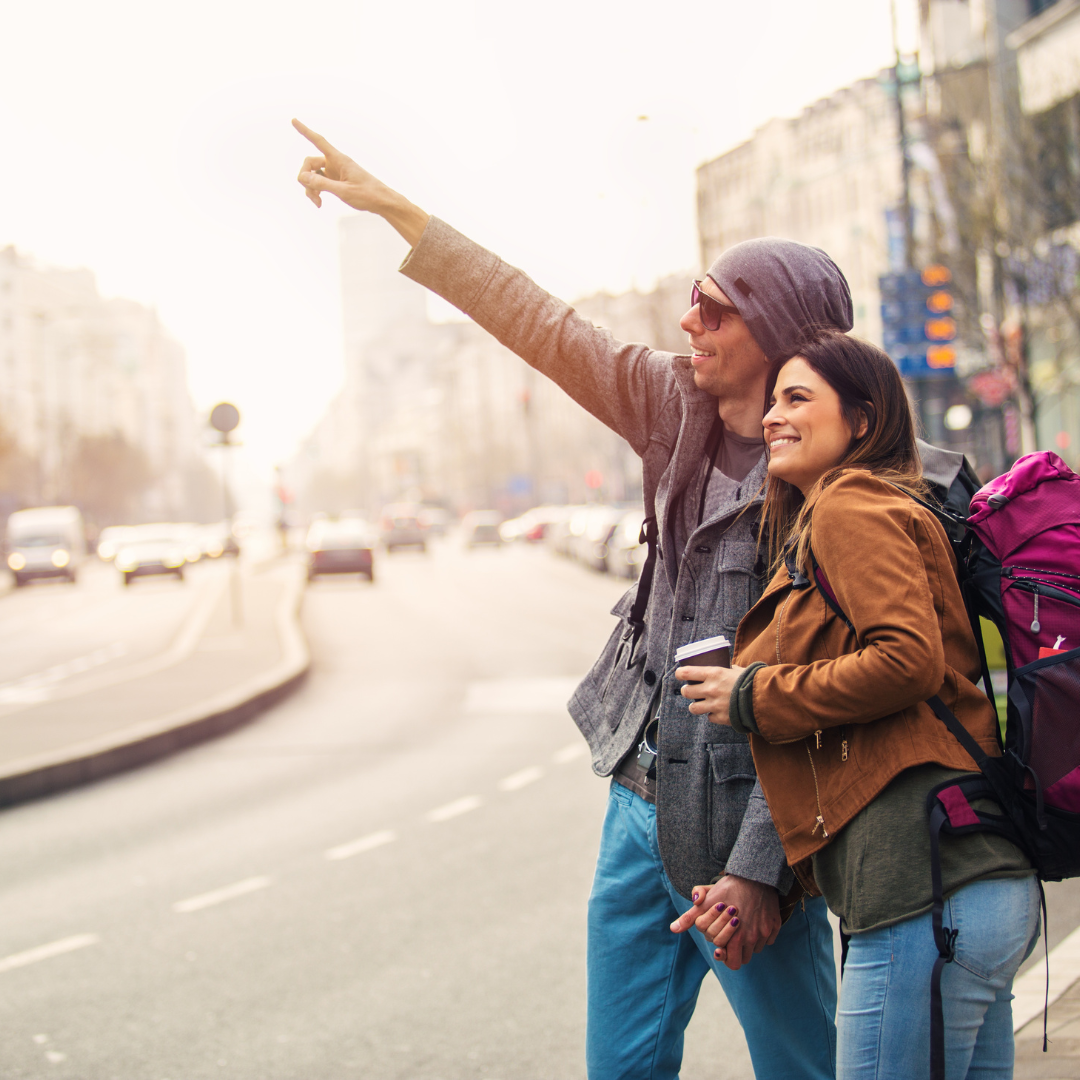 What to Pack For a Trip to Europe
This is it, it's time for you to go on your Europe trip and see the world. Nervous? Scared? Excited? You are probably feeling all of these things right now and with good reason to.
Visiting Europe can be an amazing thing for you to do in your lifetime, however, if this is your first time going, then you probably are not too sure about what you should be packing for your trip.
It is understandable, should you pack light? Take as much as you can with you? Well, hopefully, we will be able to help you out today so you can create your own ultimate packing list for Europe and make sure that you are ready to set off to whichever European country you have your eye on first.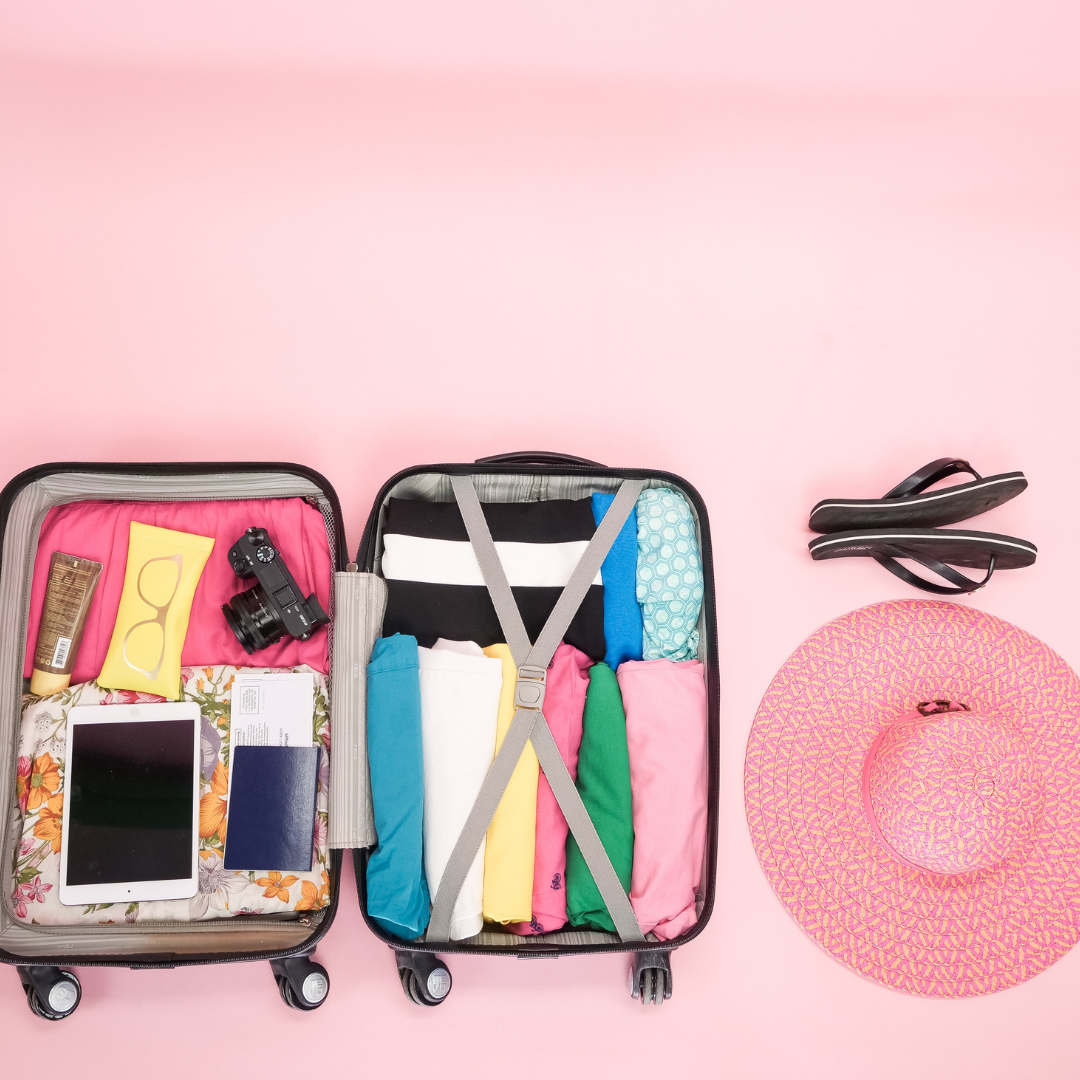 How Long Are You Planning on Going For?
No ultimate Europe packing list is complete without thinking first about how long you will be going for.
Let's say you are going for around two weeks to a month.
If this is your timeline, then packing light is not really an option as you will be needing quite a bit of clothes to see you through, however, there are such things as washing machines and laundromats, so you might be able to get away with a lighter packing list than what you were previously thinking of.
Think of The Season
If you are planning on summer travel, then what you pack needs to match the climates you are going to be traveling in.
Instead of bringing multiple layers to keep you warm, you may want to just take a handful of t-shirts and mix and match them with different bottoms, e.g. dark wash jeans or cargo pants. Anything that will keep you cool in warm weather.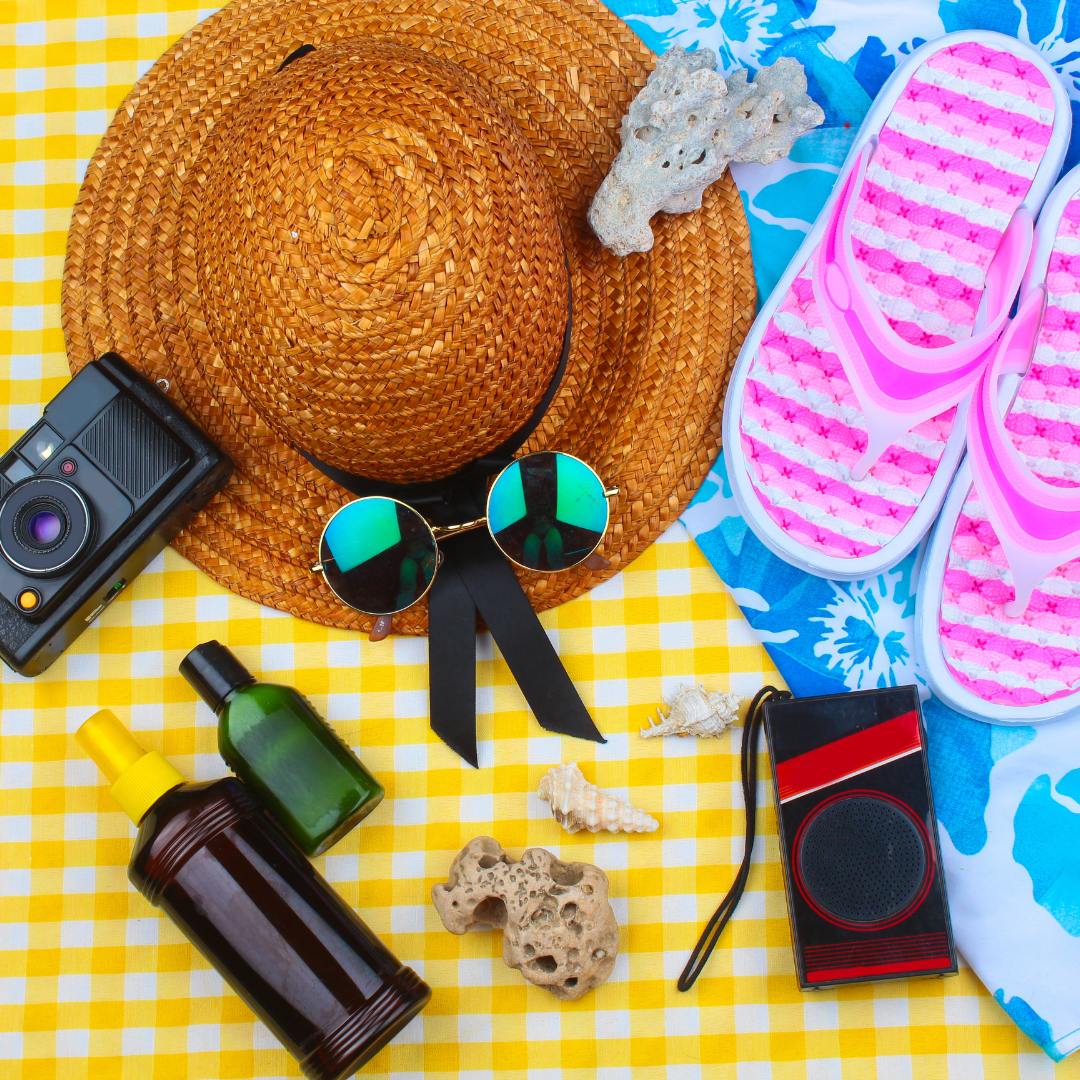 Think About Where You'll Be Staying
If you are planning to stay in a hotel room during your time in Europe or you would prefer to camp instead, then you will have to factor in what you will need for these places.
A packing list for backpacking Europe is different than a packing list for a hotel room stay.
For instance, if you are in a hotel, they may provide little toiletries for you to use, whereas campgrounds expect you to bring your own, so it may be best if you bring a hanging toiletry bag to keep all your little things in to make them easily maneuverable.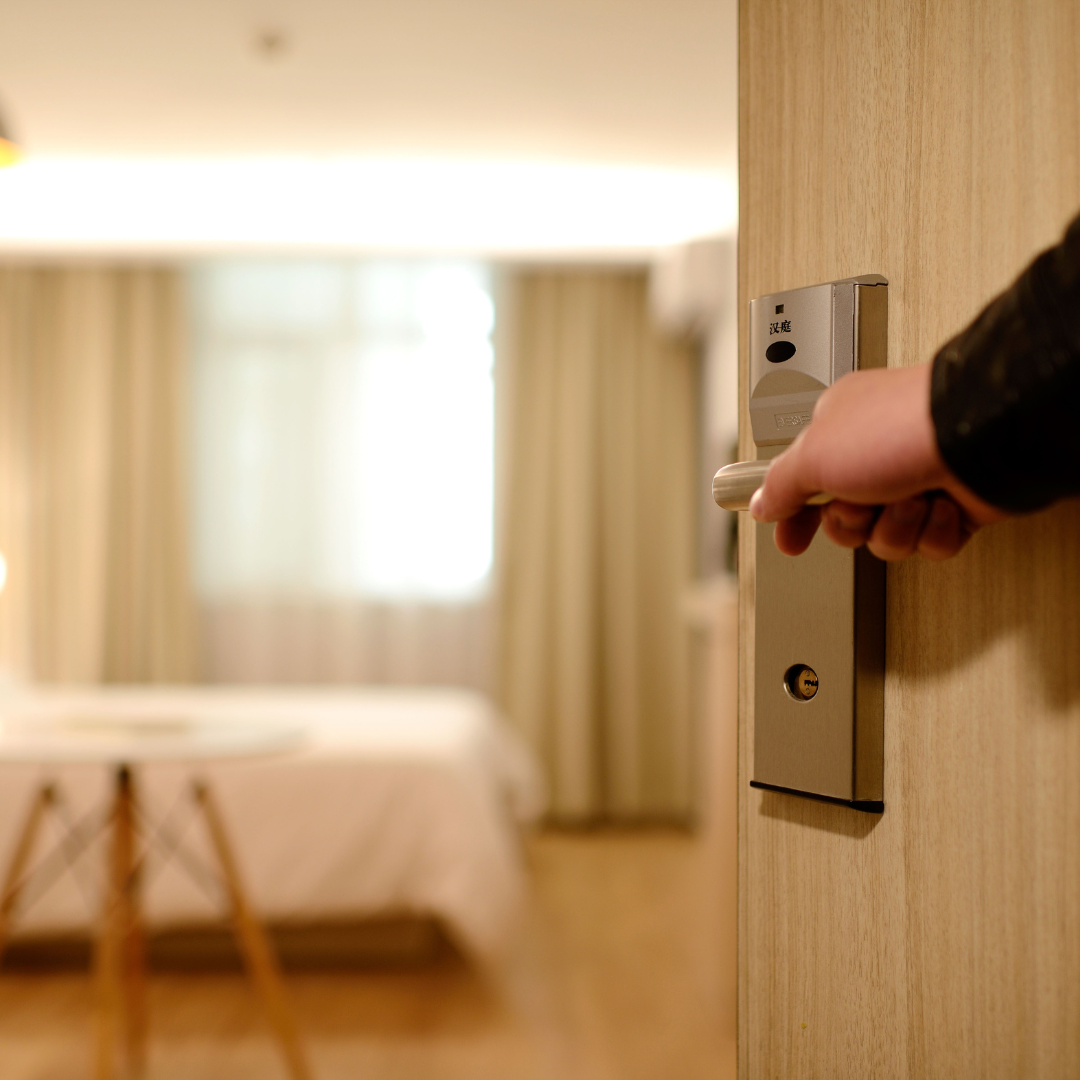 Think About Travel Insurance
Travel insurance is important when you decide to take to the road. You have no idea what will happen when you go on your Europe trip, so it is essential that you have all the documents you need to be safe out there.
This especially applies if you are traveling solo.
Exploring Europe will be an amazing experience to have, but if you do not have all you need to make it a smooth transition, then you could find yourself in a world of bother.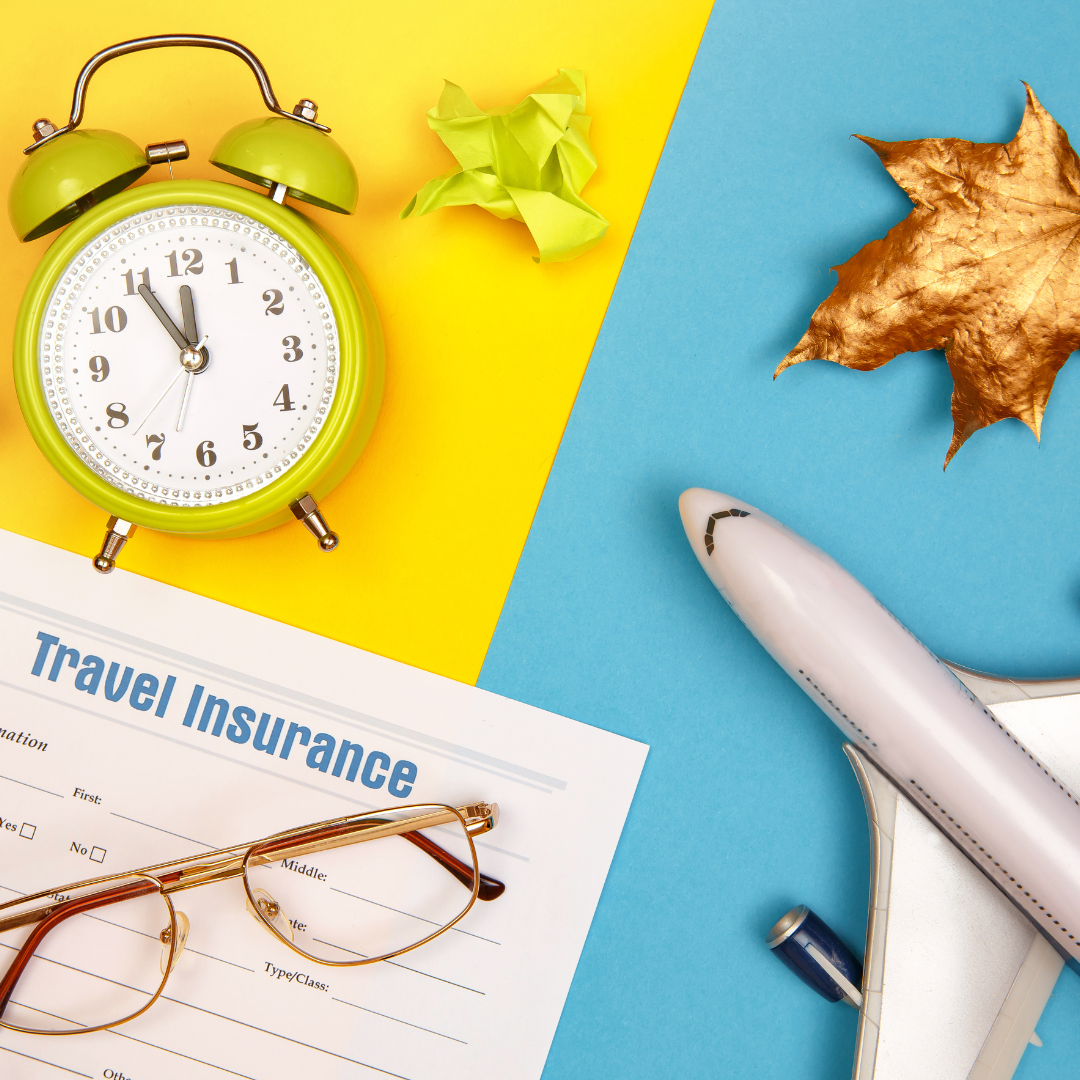 Think About Transport Expenses
Whilst you might have got your hands on some cheap flights to take you from A to B, you also need to think about the public transportation that you may be using in these multiple countries, as well as if you require bus passes or train tickets to go where you need to.
Clipping on a money belt and taking to the road is not exactly the plan you should have in mind.
Random expenses will crop up, and in some cases, your flights can be delayed or you have to stay somewhere a bit longer, so factor that in when deciding on how long you are going for.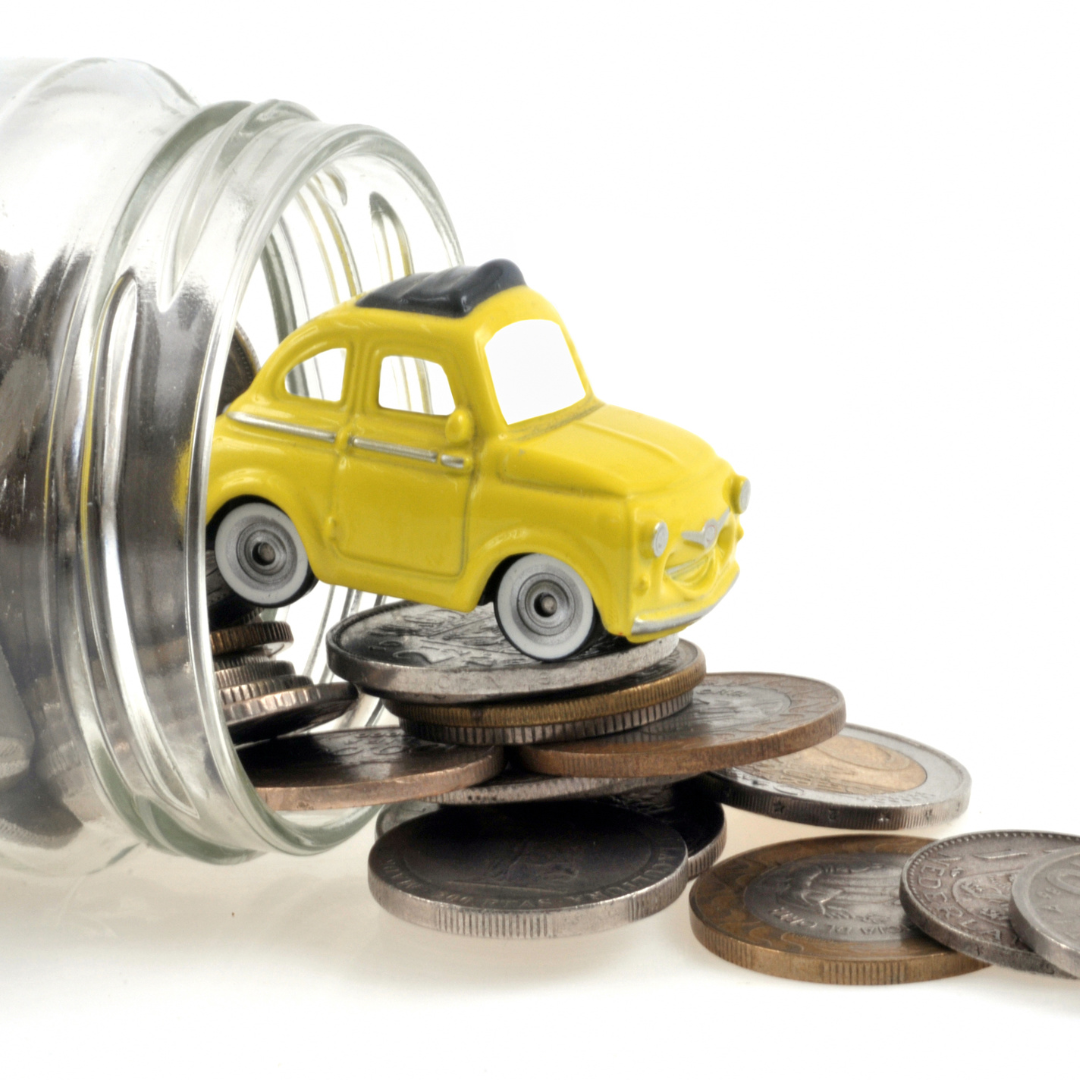 Your Ultimate Packing List For Europe
Now you have given the above some thought, it is time to plan what you are going to pack when you are visiting Europe.
These packing tips below will hopefully help you zone in on exactly what you need for whatever you will be doing whilst exploring the world in all its glory.
From picking out the correct travel gear such as comfortable walking shoes for hikes to figuring out how to pack all your electronics that are needed when you are away.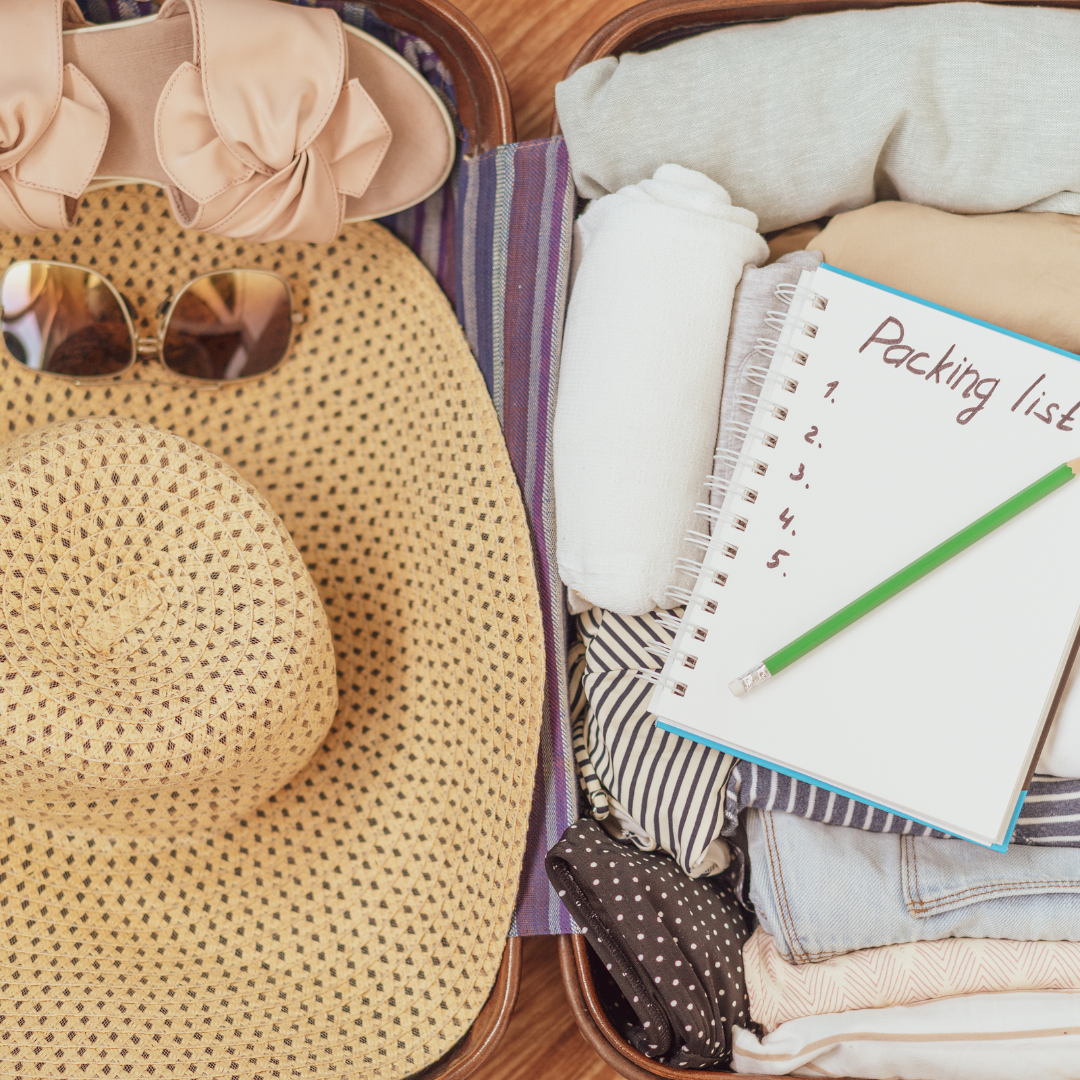 Clothing
Your clothing is very important when you are figuring out what to pack for a trip to Europe.
Taking just one pair of certain pieces of clothing may seem like a good idea if you want to pack light, but that won't help you when you are wheeling around dirty clothes with nowhere to clean them.
Pack Smartly
You may want to think about using packing cubes to put your clothes in as this will keep them neat and tidy in your wheeled luggage and carry-on luggage without you fumbling around in a heap of t-shirts and flip-flops to find that one thing you need.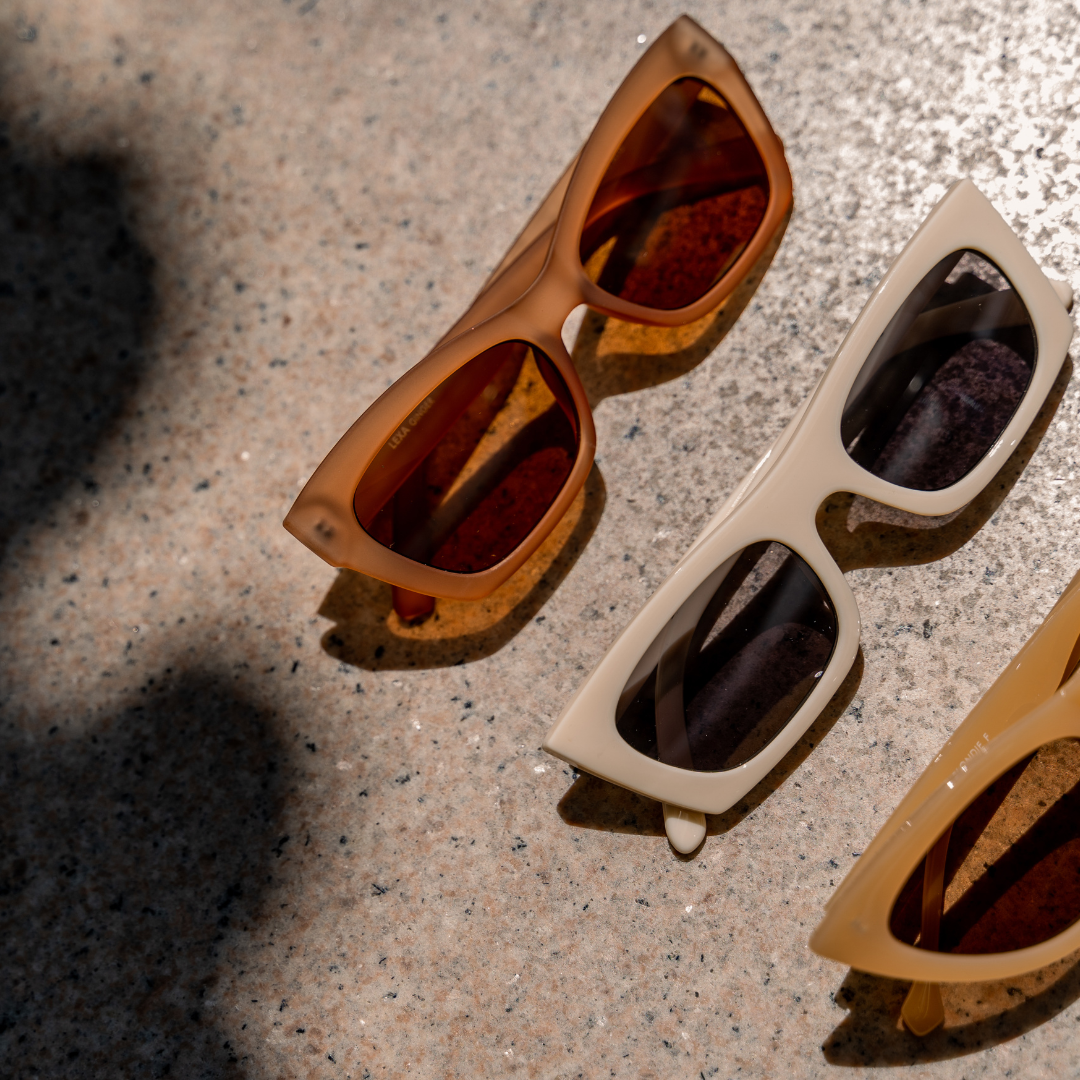 Go For Neutral Colors
Whatever you are bringing, think of neutral.
The casual t-shirts you bring should be able to be mixed and matched with all your other items so they do not clash. This will keep things understated and you will have many ideas on how to style them.
What You Should Bring
Now on to what you clothing you should think about bringing for your trip.
4 Tops –
Bring a mixture of long sleeves and short sleeves just in case the weather changes and you need to think on your feet.
Maybe bring 2 extra tops that are a bit smarter for when you want to go to restaurants or on a night out, this will give you variety.
2-3 Pairs of Pants/Trousers –
Let's be honest, do you wear different jeans every day? More than likely not, so if you are going for two weeks then a few pairs of jeans/trousers will be acceptable.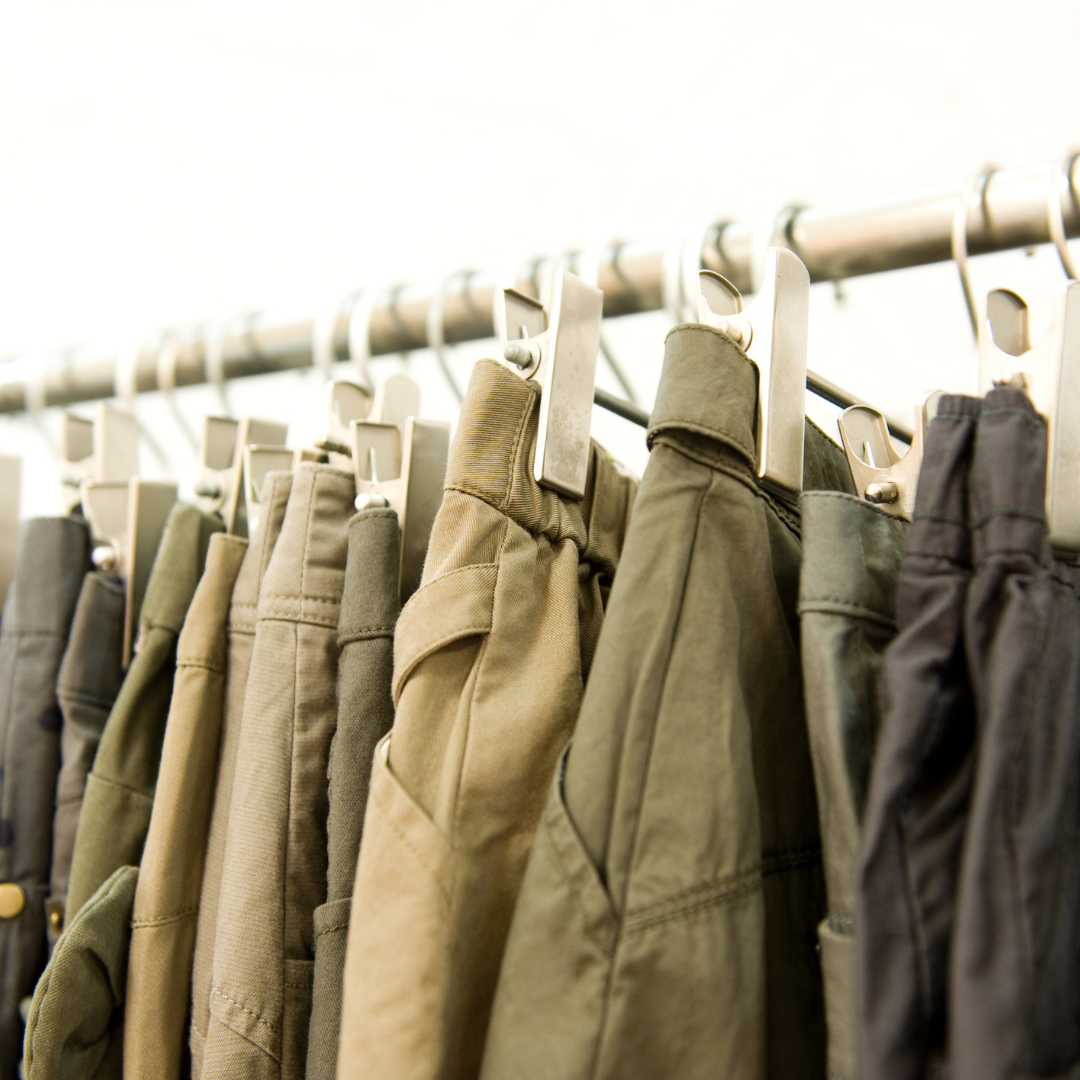 Dresses/Skirts –
This is really your choice. If you are going somewhere quite hot, this may be a better choice for you.
So if you have floaty dresses or skirts that are not too heavy or bulky, throw in a handful for you to wear during the day and night.
1 Sweater & 1 Jacket –
You will not need loads of these items. One pair of each will be just fine.
If you are worried about rain, then a light fold-away rain jacket would be a good idea to keep in your travel backpack when out and about.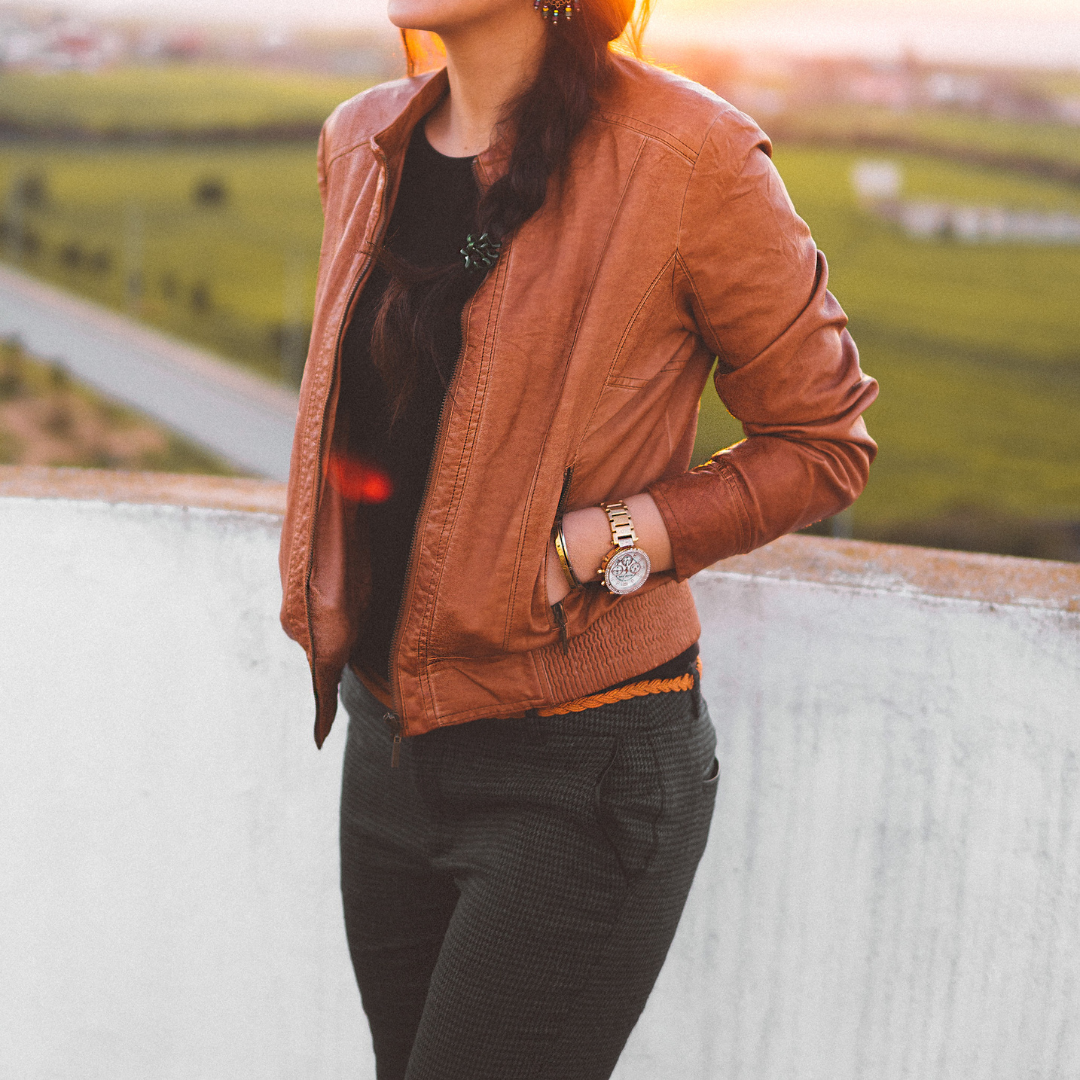 14 Pairs of Underwear –
As we all know, we have gone over the top when packing our underwear, it is obvious that we immediately think that we are going to need way more than we actually use.
So in this case, only take around 14 pairs if you are going for 2 weeks.
One for each day does seem reasonable, so get into that mindset of only taking the essentials as before you know it you are sitting on top of that suitcase trying to shove in multiple bras and underwear that you probably are not going to wear.
1 Pair of Pajamas
No, you do not need different types of pajamas for every night. One pair will suit you just fine and would be the best choice in this instance.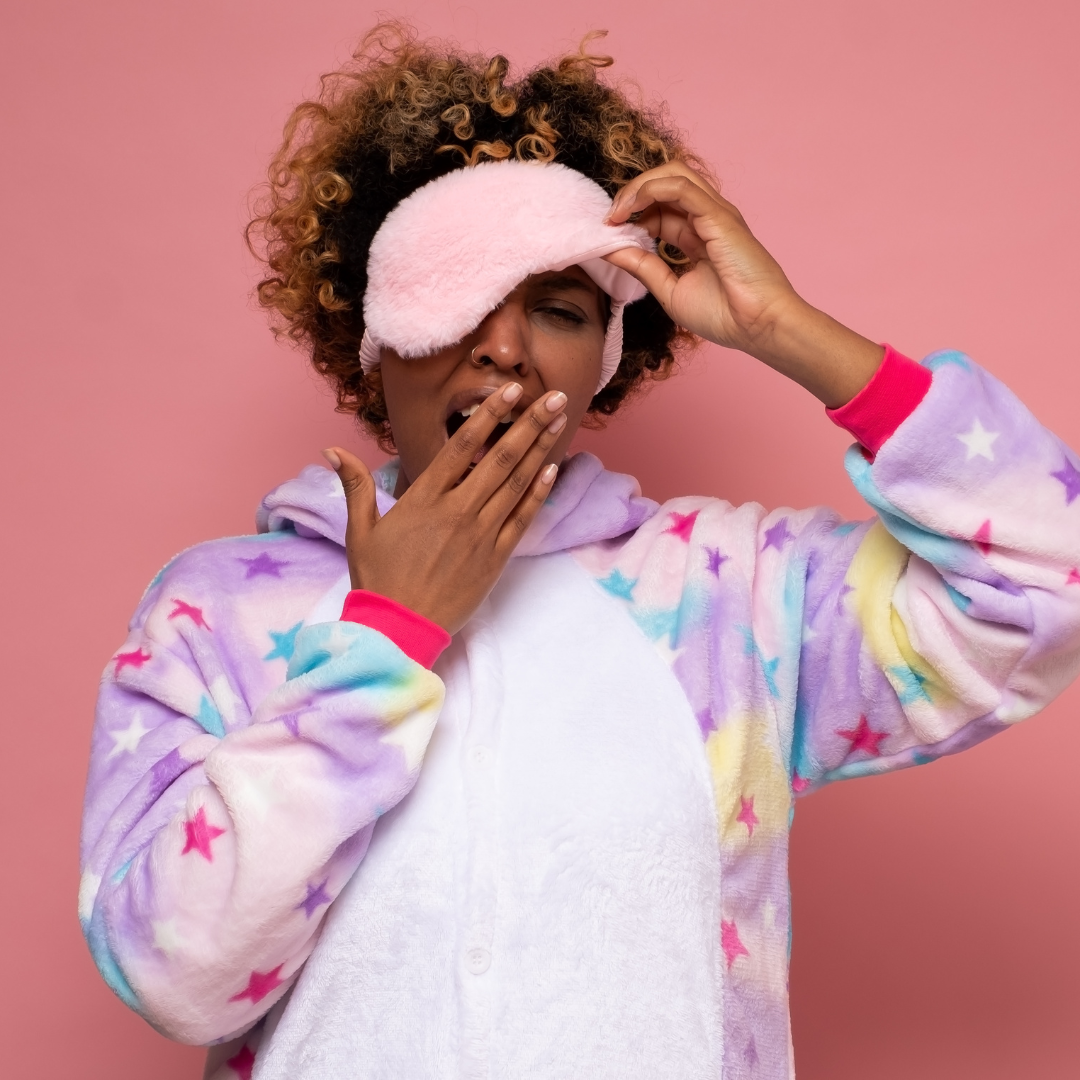 Footwear
Super important alongside clothing, especially if you plan on doing a lot of walking on your Europe trip, or you want to go somewhere nice in the evenings.
Can't wear hiking boots or leather sneakers to a fancy restaurant.
1 Pair of Sneakers
Great for walking and they are comfortable shoes that will get you to where you need to go without rubbing too much on your feet.
Make sure they are sturdy and are able to keep you walking as you do not want to stop mid-way to find you have a ton of blisters.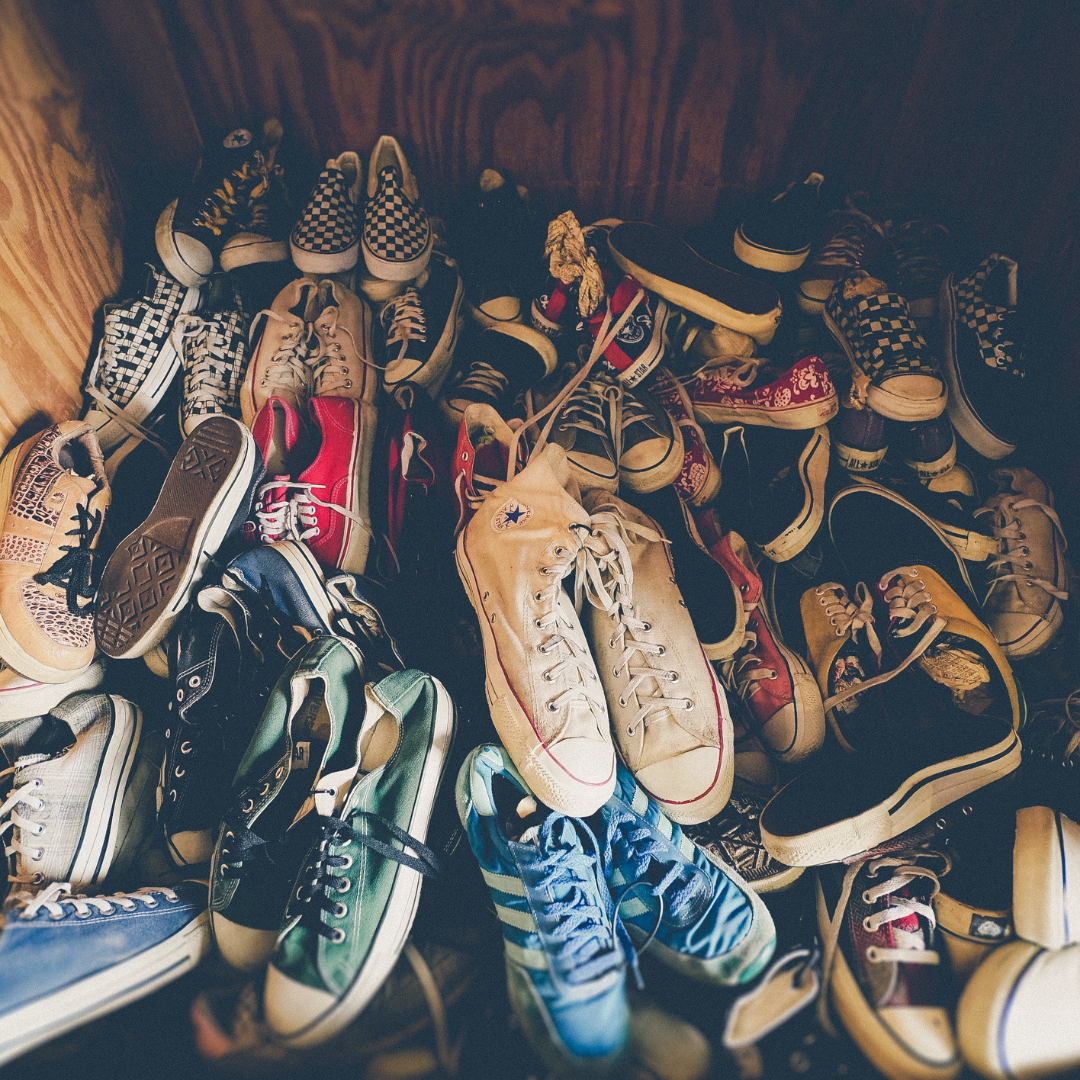 1 Pair of Nice Shoes
As mentioned before, if you want to go somewhere nice, bring along some sandals, smart shoes, or heels that will elevate your outfit and make you look like you fit in wherever you are.
1 Pair of Flip-Flops
Can't spend time at the beach without the classic flip-flop. They won't make your feet sweat and your feet won't feel confined to trainers or shoes.
These are light and won't take up too much space in your suitcase.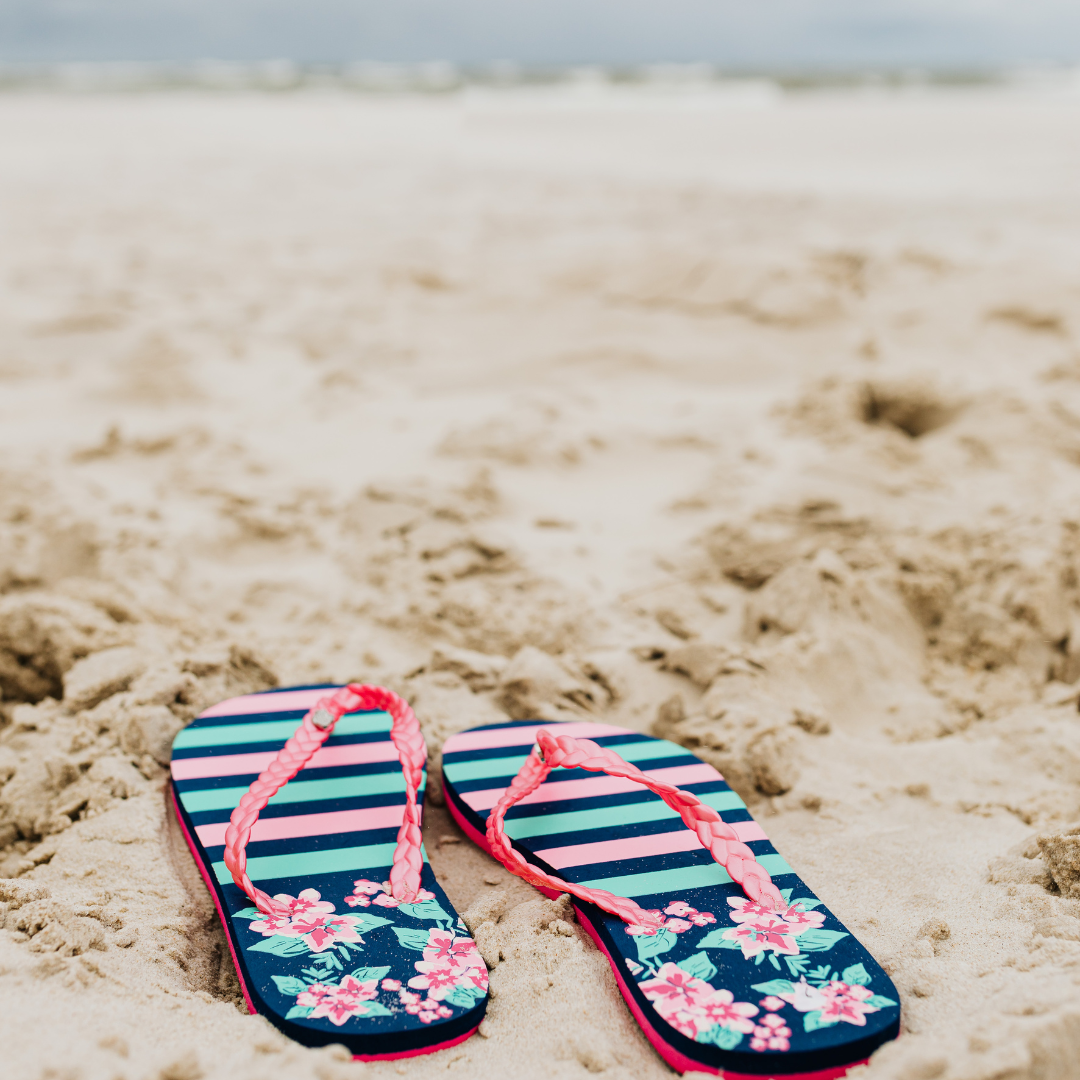 Toiletry Bags
You may only need one toiletry bag for your trip, but having multiple with different things you need might help you, especially if you need to separate your makeup from your shampoo.
Shampoo & Conditioner
Staples in any toiletry bag. Decant bigger bottles into reusable mini bottles that you can fit into your bag to save space. Just make sure you label them with what they are so you don't get them mixed up.
Toothpaste & Toothbrush
Pretty self-explanatory as you are not going to go without brushing your teeth for the weeks you are away. Get yourself some mini versions to help with saving space.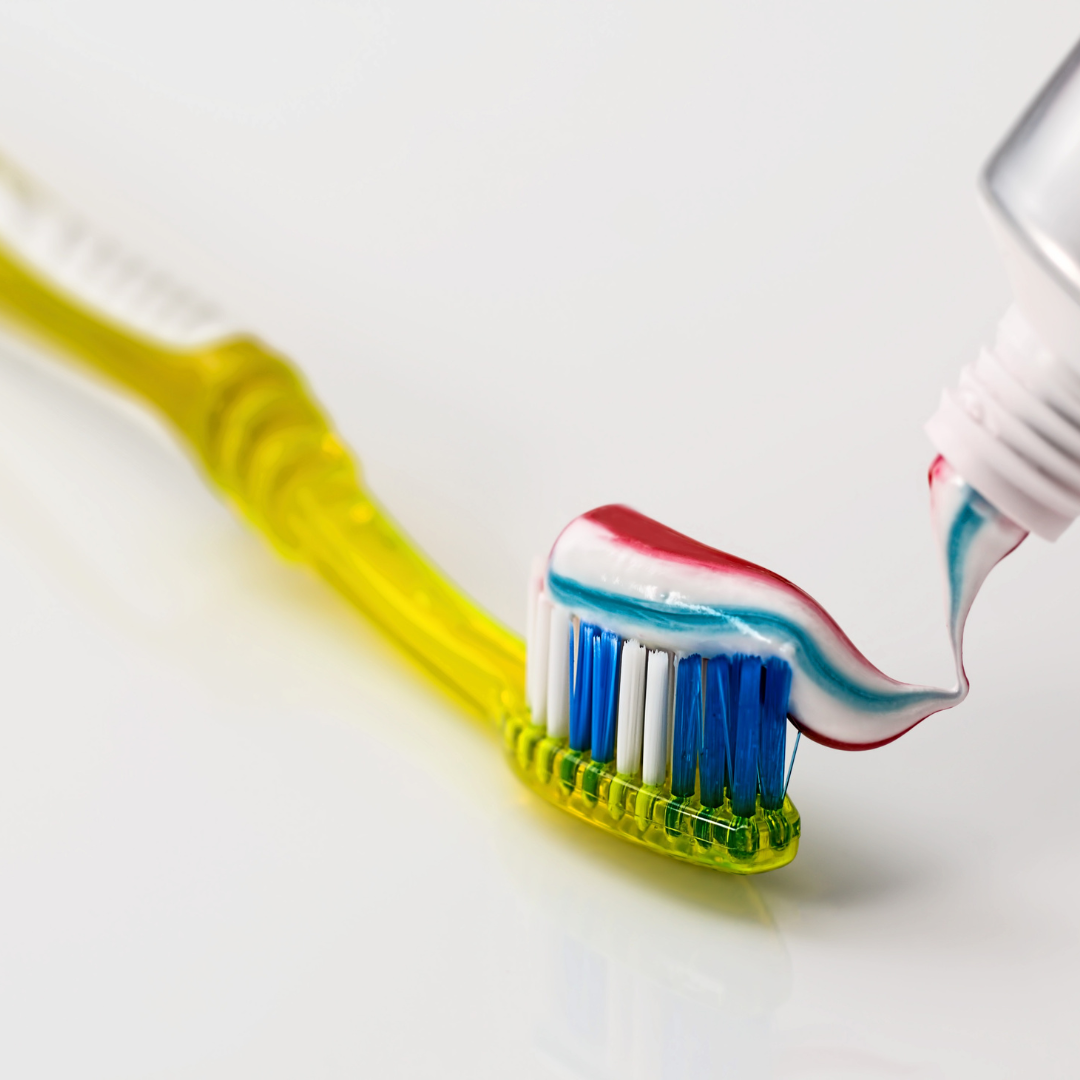 Moisturizer & Lotion
Hot countries will mean dry skin, so keep yourself hydrated inside with your water bottle and hydrate your outsides with moisturizer and lotion.
Don't forget your SPF as well, but you will need to put that on separately to ensure you have full coverage.
First Aid Essentials
Things like ibuprofen, paracetamol, bandages, antiseptic creams, and any other over-the-counter medications are an important need when you are away.
If you suddenly hurt yourself and can't find a pharmacy, then your mini bag will have what you require to sort yourself out quickly.
Make-Up
For some people, these are items that they cannot live without, so if you need to bring your makeup, get yourself the travel-sized versions to help you with saving space in your bag.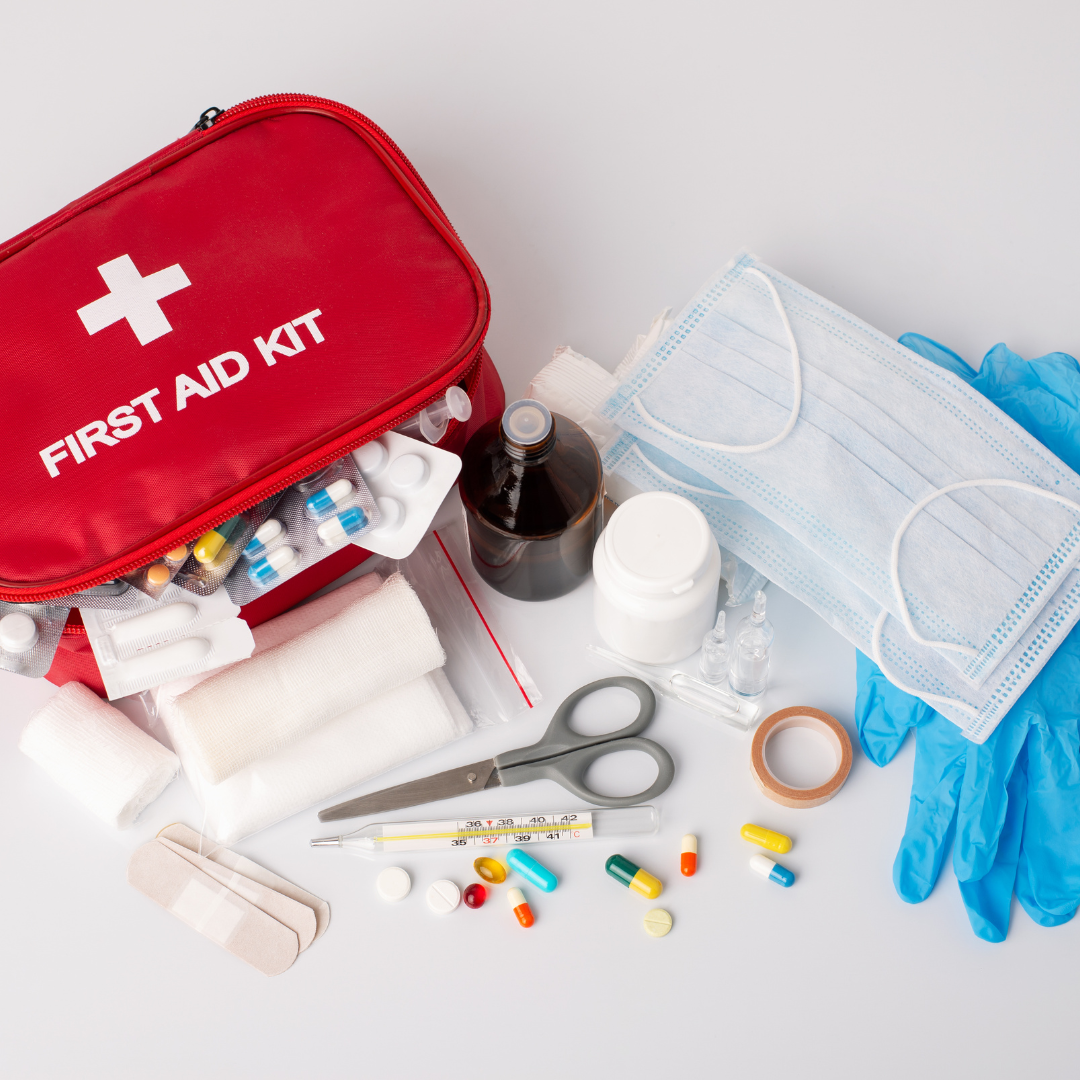 Miscellaneous
The above are the essentials for your trip, but you will also have other things that you may want to bring just in case, for example –
Local sim card
Digital camera
Cell phone
Toilet paper
Laundry detergent
Travel adaptor
Take a look around you and think about what other items you may need whilst you are away.
If you know that you can get them when you are there or the place you're staying provides them for you, then cut them out of the list.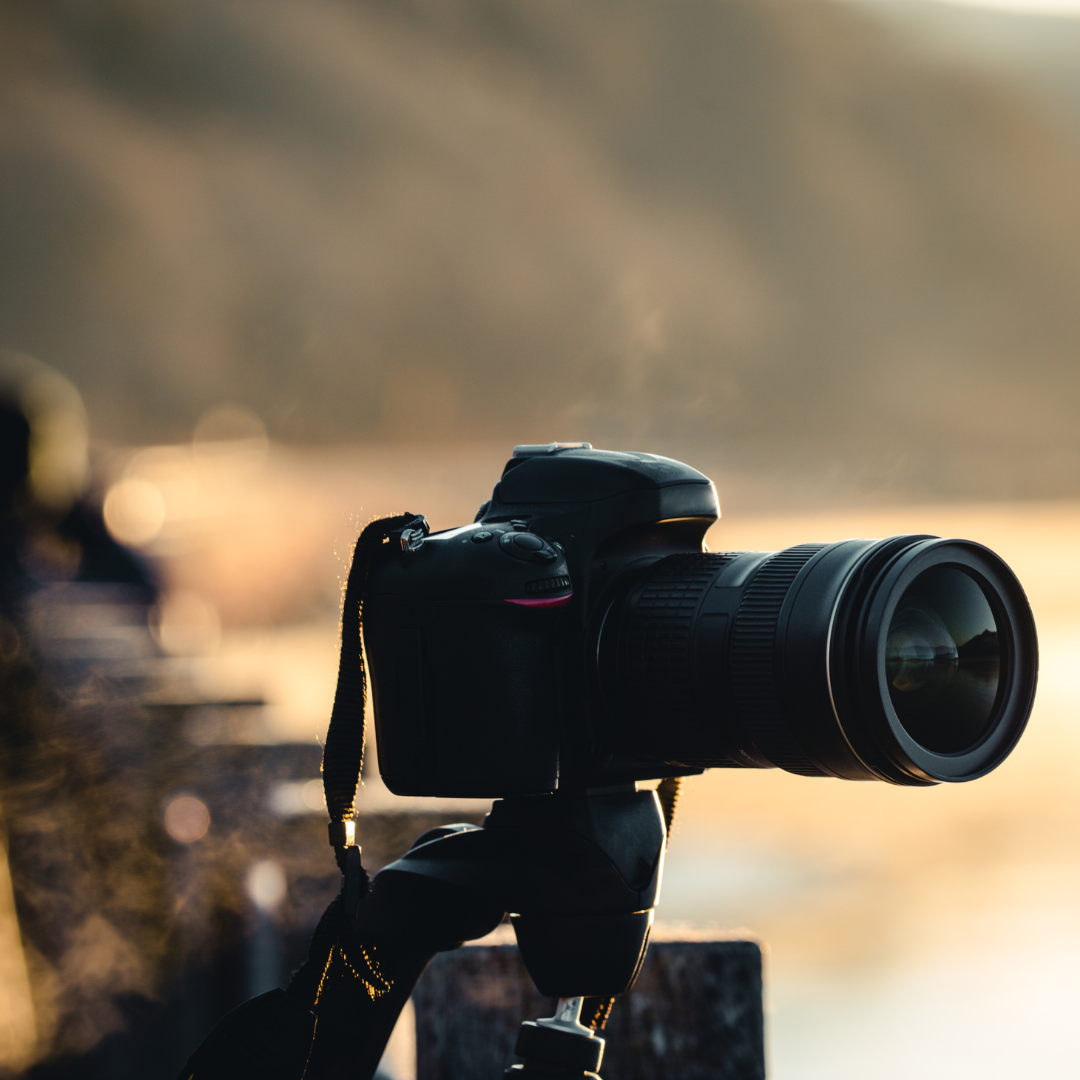 Conclusion
Now that you know what to pack for your trip to Europe, hopefully, you are happy with getting it all together so you can take off feeling less stressed.
Going to Europe should be a lot of fun. Packing is the mundane and hard part, once that is all sorted out you will be happy to get out there and see what memories you can make.